Are you a music lover looking for the best headphones? Look no further! Govo has some of the best headphones available in India for music lovers.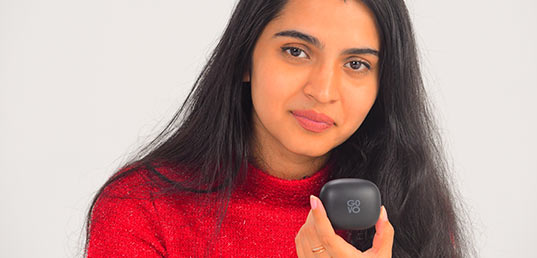 One of the best options is the true wireless earbuds model of the  GoBuds 600. These earbuds offer high-quality sound thanks to their dynamic drivers, and the Bluetooth V5.2 technology ensures a stable and fast connection. The earbuds also have a long battery life of 40 hours, and the fast charge capability allows you to quickly recharge them when needed. The earbuds also have voice assistant available and super touch controls, so you can easily access your favorite music and control your phone without using your hands.
Another great option is the Bluetooth neckband model of the GoKixx 621. These headphones offer clear sound and a comfortable fit, and the neckband design makes them easy to wear for long periods of time. The headphones are also Bluetooth-enabled and have a long battery life of 22 hours, so you can listen to your favorite music all day without worrying about running out of power. The headphones also have a deep bass mode and a gaming mode, so you can customize the sound to your preferences. The headphones are also water-resistant, so you can wear them in different weather conditions without worrying about damaging them.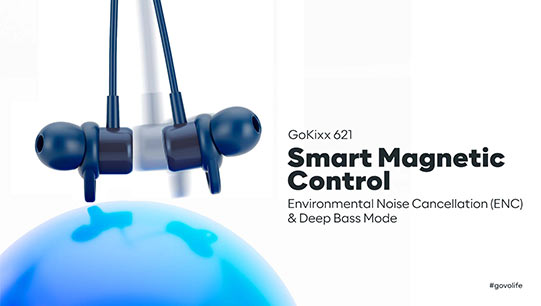 Overall, Govo has some of the best headphones for music lovers available in India. Whether you prefer true wireless earbuds or a neckband style headphone, Govo has a product that will suit your needs. Check out Govo.life to see all of their available products and find the perfect headphones for you.