The massive weapon to become viral and trending on Instagram is reels. Several businesses are adding Instagram reels as a major marketing strategy. However, you must know everything about the feature to appropriately leverage it for growth. Dig into the comprehensive guide about Instagram reels without further ado. 

WHAT IS A REEL?
Instagram has introduced a feature to record and edit short-form, vertical videos. Instagram reels enable users to make videos up to 60 minutes long. Instagram reels have captured the attention of brands since their inception. 
INSTAGRAM REELS: A STEP-BY-STEP GUIDE
If you want to understand how to make Instagram reels, follow these steps:
STEP 1: CONCEPTUALIZE THE REEL WITH YOUR FAVORITE OR THE MOST TRENDING SONG
You should start by thinking about the topic most suitable for your brand. Consider your target audience and the type of content that would fascinate them the most. Visualize the concept with your favorite or a trending song on reels to see whether they go well. 
STEP 2: RECORD THE REEL OR USE AN EXISTING VIDEO FROM YOUR GALLERY
You can add existing videos from your gallery to create a reel. But Instagram also allows you to directly use its camera for making reels. 
STEP 3: PREVIEW AND ADD EFFECTS
You can try different effects on the reel to enhance it. Remember to preview before saving the effect.
STEP 4: SETTING THE INSTAGRAM REELS DURATION
An Instagram reel duration cannot go beyond 90 seconds. Adjust the duration of your reels accordingly.
STEP 5: ALIGNING THE INSTAGRAM REELS FOR SEAMLESS TRANSITION
You must adjust all the clips and blend the audio for a seamless transition.
STEP 6: CHOOSING THE SPEED FOR THE REELS
You can also experiment with the pace of your Instagram reels. Experimenting with the speed can bring dramatic results to your reels.
STEP 7: SHARE YOUR INSTAGRAM REEL
Finally, share the reel on your profile for people to see it. Remember to share it in your story to make more people aware of it.
INSTAGRAM REEL SIZE: ASPECT RATIO AND VIDEO SIZE
The aspect ratio of Instagram reels is 9:16. Instagram reels dimensions should be 1080 pixels x 1920 pixels.
HOW TO MATCH AND ADD AUDIO FOR INSTAGRAM REELS
Search for your favorite track and choose it.
After the song page opens, slide the bar at the bottom of your screen to select the part you want to feature in your reel.
A pink dot will show the most famous segment of the track.
After selecting the right part, click done to add it to your reel.
HOW TO ACCESS INSTAGRAM REELS ANALYTICS
Tap on your DP to go to your Instagram profile.
Tap on the three bars.
Choose insights from the menu.
Scroll down the reels option under "content you've shared.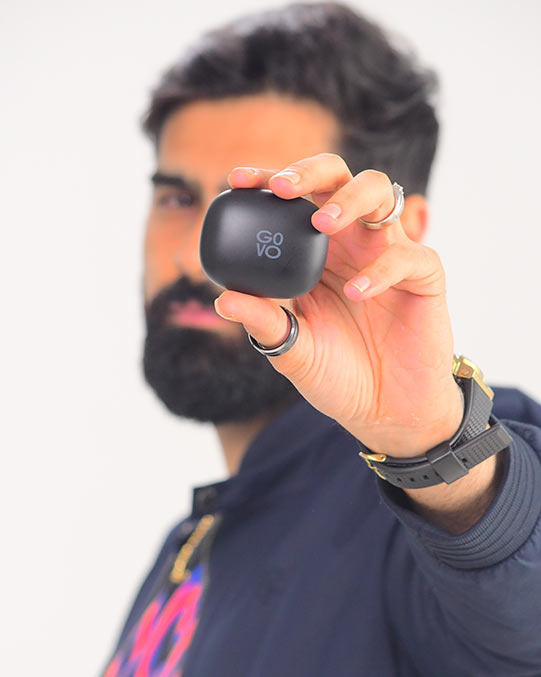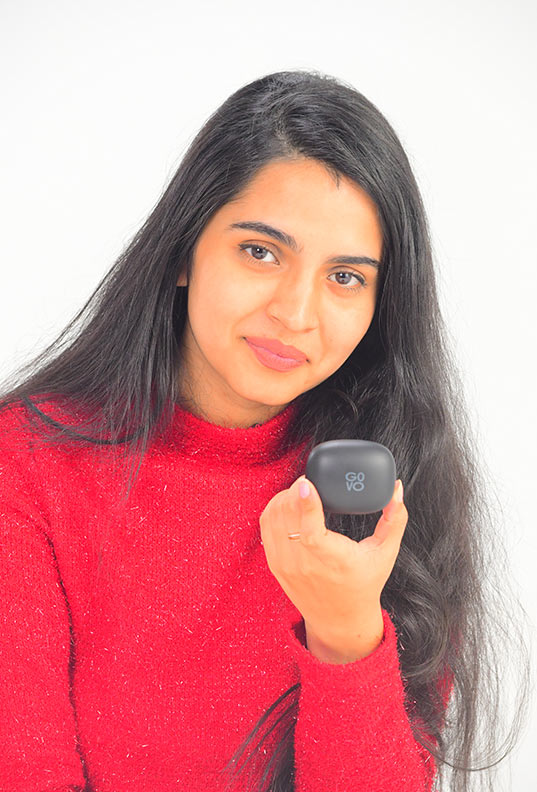 HOW TO ACCESS INSTAGRAM REELS INSIGHTS ON INDIVIDUAL REELS:
Open the reel.
Click on the three-dot symbol.
Select the insights option.
HOW DOES THE INSTAGRAM REELS ALGORITHM WORK?
The Instagram algorithm evaluates the reels you have engaged with in the past. It will also check whether you have interacted with the creator before showing it on your reels page. If you want your reels to show on more people's feeds, comments, tags, and DMs will help.
HOW TO EARN FROM REELS WITH INSTAGRAM REELS PLAY BONUSES
You need to comply with the rules of the Instagram reels bonus play program to earn from it. You will earn money depending on the performance of your reel. 
WHY CAN'T I ACCESS INSTAGRAM REELS MUSIC?
If you cannot access Instagram reels music, you might not be using the latest version of the app. Update your app and try again. 
TIPS FOR CREATING TRENDY INSTAGRAM REELS THAT CAN GO VIRAL
A few tips for creating reels that have the potential to go viral are as follows:
#1: USE INSTA TRENDS AS INSPIRATION
You should check out the latest Instagram trends before making reels. Since new trends appear on the platform weekly, you must research meticulously to find a recent trend that's most appropriate for your brand.  
#2: USE CAPTIONS
Posting reels with captions will make them contextual for your target audience. Moreover, captions can also increase engagement in your post. You can post questions in the caption of your Instagram reels and make viewers comment on their answers. Since the Instagram algorithm is heavily dependent on engagement, this trick will come in handy.
#3: ADD YOUR LINK IN BIO
Try adding the link to your latest reel in the bio. When someone visits your profile for the first time, they might be tempted to check the link in the bio. It will land them on your latest reel and increase engagement on it. The visitor might even click the follow button after getting impressed by your video content.
#4: FIND YOUR NICHE AND POST CONSISTENTLY
You must find your niche to create reels. Once you find it, make a posting schedule and be consistent with your reels.
#5: INCLUDE 3-5 HASHTAGS
Adding hashtags to your reels makes it easier for people to find them. Use at least three to five hashtags but remember to make them relevant to reach the right audience.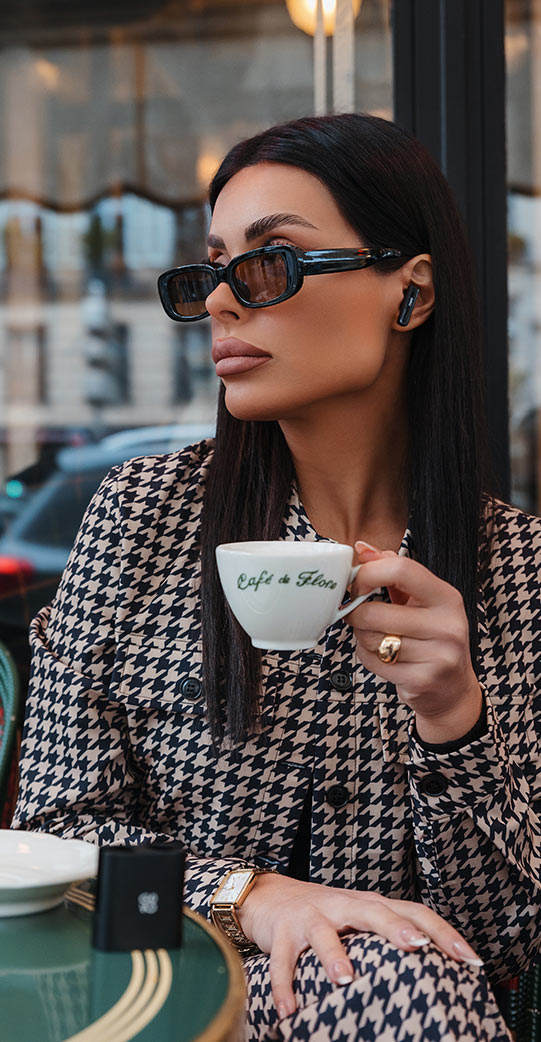 CLOSING THOUGHTS
Businesses are using Instagram reels to deliver an immersive visual experience beyond the grid posts on the app. The best part is that users can view reels from all accounts, not just those they follow.