Our Team
At Govo.life, we have a dedicated team of professionals who are passionate about revolutionising the audio industry. Our team members bring a diverse range of skills and expertise to the table, making Govo a dynamic and innovative company. Allow us to introduce you to the key members of our team:
Varun Poddar - Co-founder & CEO
Varun Poddar is the driving force behind Govo.life. With a Bachelor's degree in Manufacturing Engineering and Automations from Netaji Subhas Institute of Technology, Varun possesses a strong technical background. He further honed his business acumen by completing an MBA at the prestigious Fuqua School of Business, Duke University, in North Carolina, USA. Prior to founding Govo, Varun gained valuable experience working as a Global Supply Manager at Nest, a Google company, and as a Special Projects Manager at Ashirvad Pipes.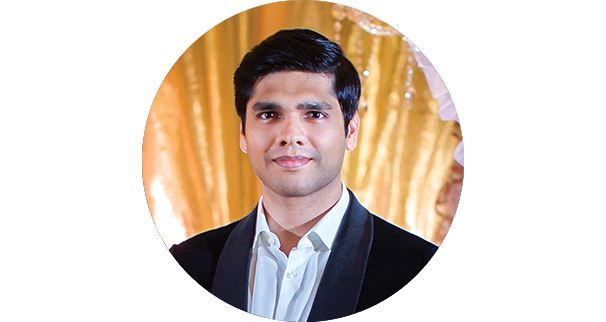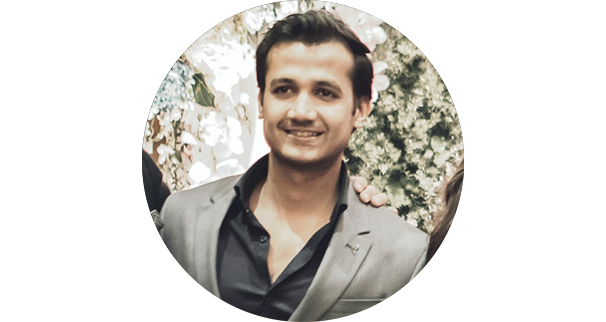 Piyush Jalan - Co-founder and COO
Piyush Jalan is a seasoned entrepreneur and the COO of Govo. He holds a Bachelor's degree from St. Xavier's College in Kolkata and an MBA from St. John's University, The Peter J. Tobin College of Business, in New York, USA. With over 14 years of experience in operations, Piyush brings a wealth of knowledge and expertise to his role at Govo. His entrepreneurial spirit and operational acumen make him an invaluable asset to our team.
Christos Minaretzis - CTO
Christos Minaretzis, our Chief Technology Officer, hails from Greece. He pursued his studies in electrical engineering and computer science at the National Technical University of Athens. Additionally, Christos holds an MBA from the Fuqua School of Business, Duke University. With his background as a serial web entrepreneur and experience in establishing multiple web startup companies, Christos brings a wealth of technical expertise to the development and growth of Govo.life.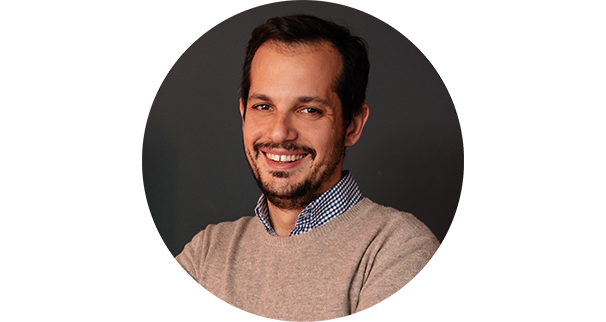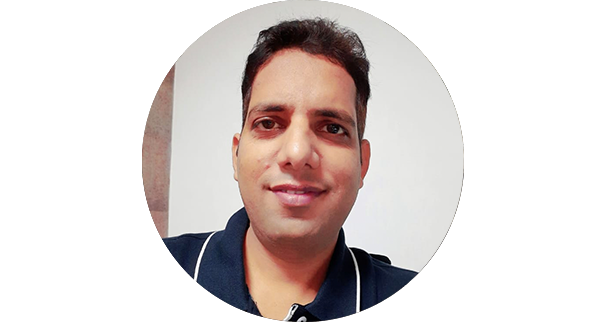 Ramakant Kaushik - VP Sales
Ramakant Kaushik serves as the Vice President of Sales at Govo. With an extensive background in sales roles at Flipkart and Walmart, Ramakant brings a deep understanding of the industry and a proven track record of success. His expertise in sales strategy and relationship building is instrumental in driving the growth and adoption of Govo.life. Together, our team combines technical expertise, operational excellence, entrepreneurial spirit, and sales acumen to shape the future of civic engagement. We are committed to providing innovative solutions that empower individuals and governments to connect and collaborate effectively.