Earbuds Buying Guide
As technology is undergoing massive evolution each day, Bluetooth devices are storming the market. The convenient ergonomic design makes it people's favorite choice. However, all premium smartphones come without a headphone jack. And that is when wireless headphones become an utmost necessity for enjoying seamless audio all by yourself.
But what are earbuds and what should you know about it? Let's find out
What are Earbuds?
If you're not tech savvy, you must wonder, "what are earbuds?" Earbuds are nothing but wireless earphones that come with seamless Bluetooth connectivity. They're incredibly lightweight and portable, and you can efficiently use them during your workout sessions.
Earbuds are usually designed to rest outside your ear canal, letting in more ambient audio. The passive noise cancellation makes you more mindful of your surroundings. The remarkable battery life makes earbuds the most preferred choice of people.
Let us now check out the compelling features of earbuds.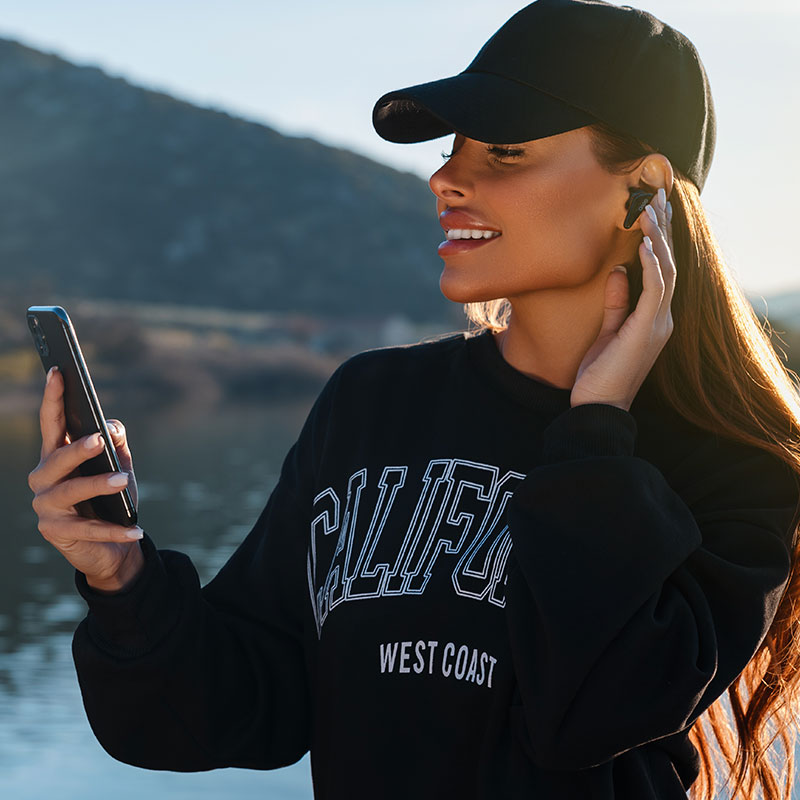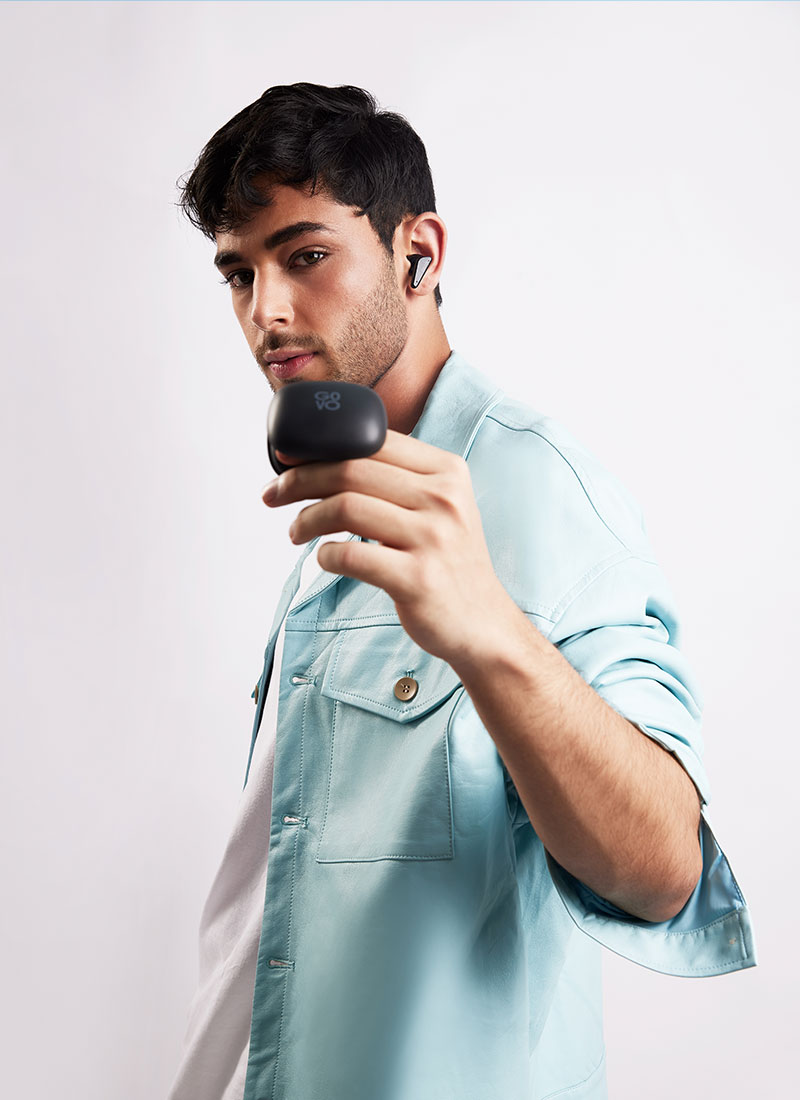 Features of Earbuds
If you're looking for the most convenient earphones for your workout sessions, earbuds are always better. You can even carry them while traveling by public transport for work. Moreover, there will be no extra work for untangling the wires of your earphones.
Some of the intelligent features of earbuds include:
Rich Sound Quality:The earbuds have powerful dynamic drivers that provide true audio with rich bass.
Smart Voice Assistant:You can direct your earbuds to play songs of your choice with Siri and Google's inbuilt voice assistant.
Longer Battery Life:You can groove to your never-ending playlist for significantly longer hours without any interruption.
Water Resistant: It comes with a splash proof water-resistant feature, which means you can carry your earbuds even on rainy days.
Efficient Bluetooth Connectivity: The seamless Bluetooth connectivity provides efficient coverage up to 30 feet.
Let us take a quick look at the earbuds available in the market.
Types of Earbuds
There are significantly two types of earbuds from which you can choose your best fit. They are:
Wireless Earbuds: These earbuds are the most convenient if you detest wired headphones. It usually comes in a small charging case which can easily fit your pockets. So you will not have to take the pain of untangling the wires before you can enjoy some groovy music. However, it comes with a USB port through which you can plug in jacks.
TWS Earbuds (Truly Wireless Earbuds): Similar to wireless earbuds, these are entire without any wire or USB port. The actual wireless earbuds come in an efficient charging case for extending battery life. Thus you can easily carry it around in your pockets.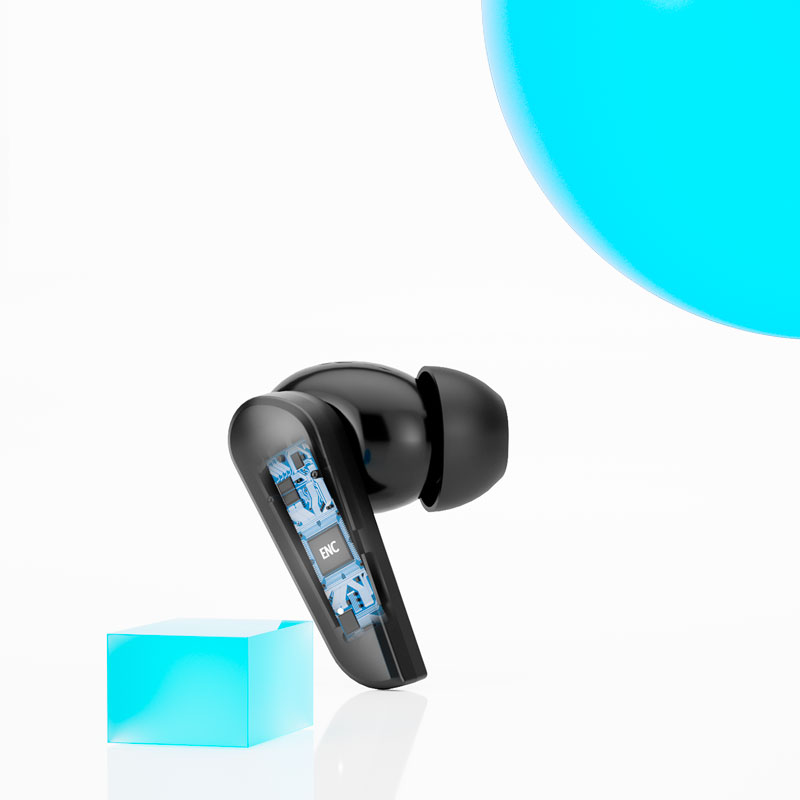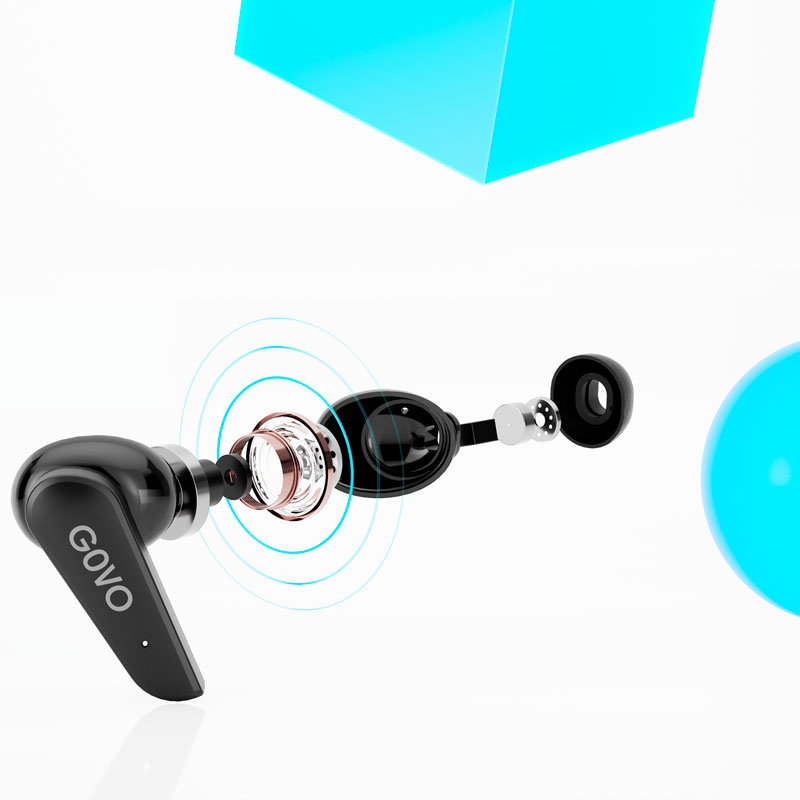 Based on Control
Touch Control Earbuds:Earbuds with touch controls lets you navigate all features through a soft touch on the surface. You can play/pause the audio and perform all call functions without accessing your mobile device.
Non-Touch Earbuds:Non-touch earbuds come with soft buttons that you need to press for navigation. It can do it all, from adjusting noise cancellation to accessing voice control.
Based on Charging Type
Type B Charging EarbudsThese earbuds come with a type B charging port so you would need a type B charging cable to charge these types, but most of the companies have moved to the other type of charging.
Type C Charging EarbudsMost earbuds come with a type C charging port for lightning fast charging. This helps your earbuds charge within a few minutes for hours long grooving. So with a USB-C power adapter, you can efficiently charge your earbuds at your convenience.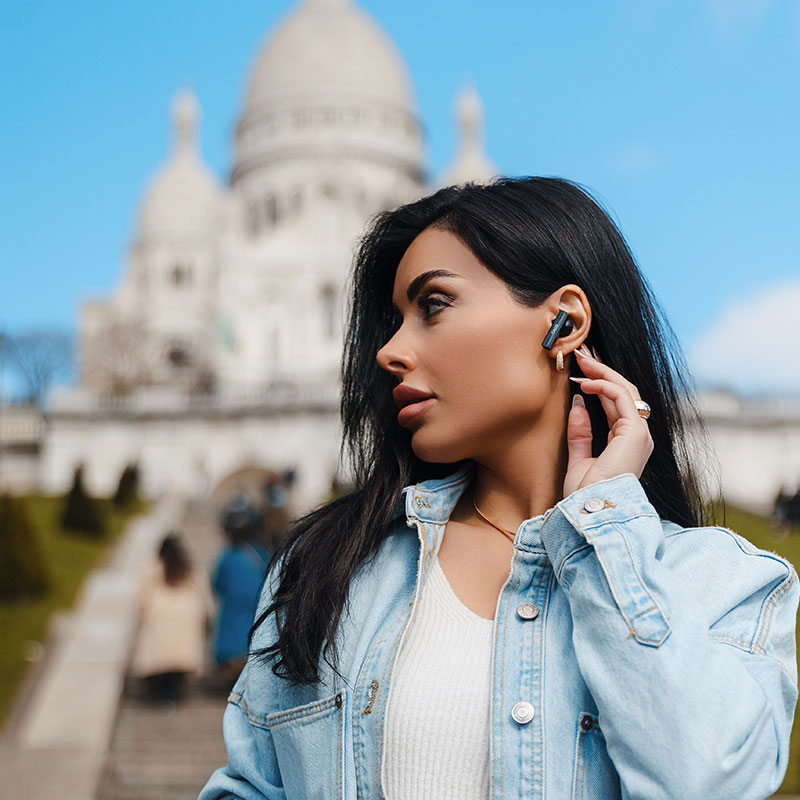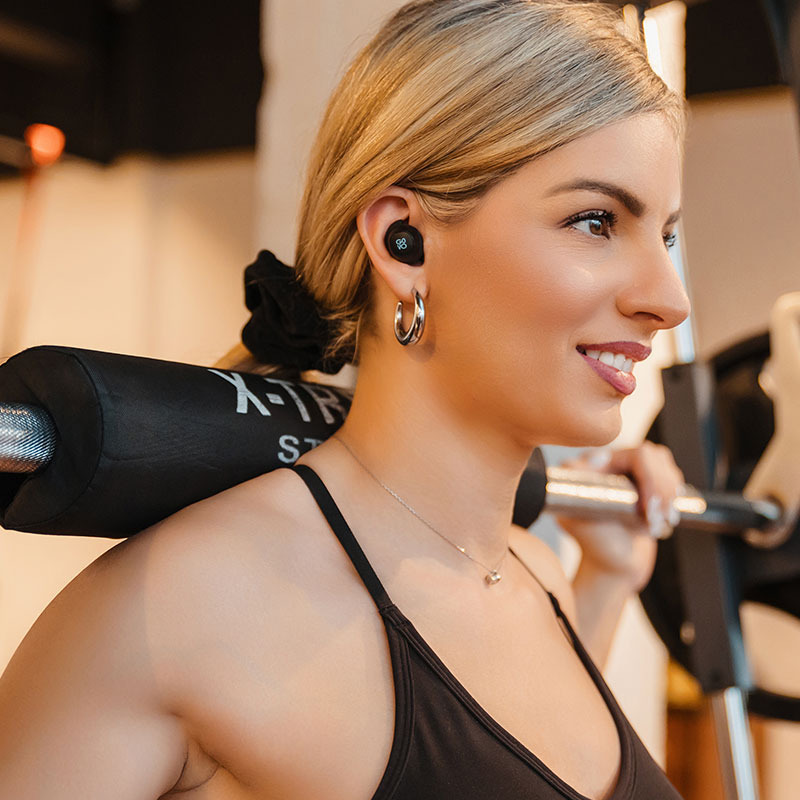 How to buy Earbuds?
With a plethora of available options, you can sometimes get confused about how to buy earbuds. Thus you must look for specific features before purchasing a pair of earbuds. Firstly, you must check whether the drivers fit perfectly within your ear canals. Then you need to take a closer look at the battery life as you wouldn't like disruptions in your music.
Ensure your desirable earbuds have a practical noise cancellation feature with good controls. So every time you take a call or change your music track, you'll not have to get your phones out.
We will now discuss the various price ranges of earbuds.
Earbuds Price
GOVO has developed some excellent and true wireless earbuds to enjoy immersive, high-quality audio. The various ranges of earbuds price are as follows:
| | |
| --- | --- |
| Model | Description |
| GOVO GoBuds 400 | At the best price of ₹1,099, you can groove to your playlist for as long as 25 hours. |
| GOVO GoBuds 410 | You can take control of your earbuds with excellent touch controls at just ₹1,099. |
| GOVO GoBuds 600 | It comes for just ₹1,399, where you can remain hooked to your enormous playlist for up to 40 hours. |
| GOVO GoBuds 621 | With water and sweat resistant features at just ₹1,699, you can remain connected to seamless audio during workout sessions. |
| GOVO GoBuds 901 | With passive noise cancellation, you can immerse within the deep bass at just ₹1,599. |
| GOVO GoBuds 902 | You can choose to go fashionable and enjoy an authentic sound and deep bass at just ₹1,999. |
| GOVO GoBuds 920 | There's nothing better than listening to your favorite music with crisp audio at an affordable price of ₹2,299. |
Now that you know about the price ranges of GOVO's incredible earbuds, you can readily choose what suits you best. We're sure these affordable GOBUDS are easy on pockets and will provide a wholesome experience.