YouTube Music and Spotify are popular platforms where people can create their personal playlists, stream music, discover new songs, etc. You might find them pretty similar to each other, but there is a massive difference between them.
They might provide additional content, have different library sizes, carry different streaming qualities, etc. This YouTube Music vs Spotify guide will help you learn more about these two platforms.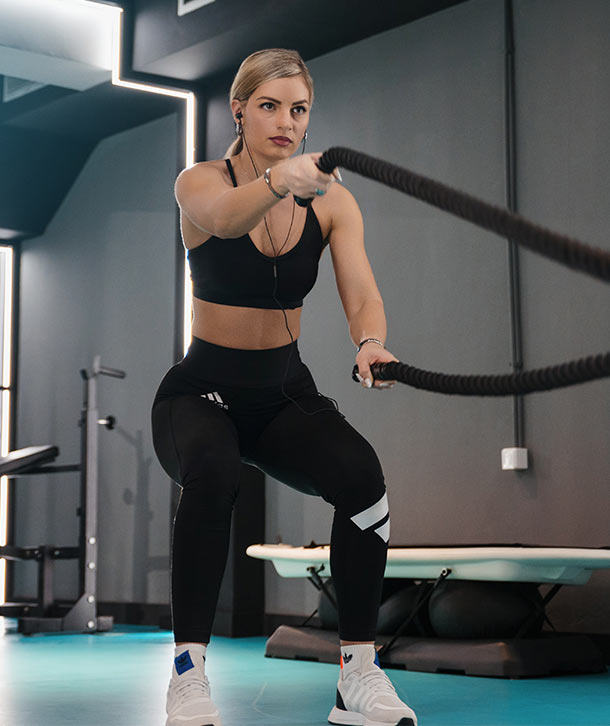 YOUTUBE MUSIC VS SPOTIFY: CAN GOOGLE EVEN COMPETE?
Both Spotify and YouTube Music have become popular platforms for creating and streaming music. But you need to choose a streaming service by comparing all their features, plans, and other things together. Let's learn more through this YouTube Music vs Spotify comparison.
YOUTUBE MUSIC VS SPOTIFY: FREE PLAN LIMITATIONS
Both YouTube Music and Spotify offer a free plan, but the limits created by each of the streaming platforms are different. You are free to play music tracks in shuffle mode, which is quite annoying. Spotify's audio quality is 160kbps.
But you can get a much-enhanced sound quality with headphones that come with a 10mm driver and chipset for deep bass. You can download your favorite songs and listen to them offline but when using the free version, you might get interrupted by occasional advertisements.
Through YouTube Music, you can listen to all the songs that you like through the free plan. Due to such reasons, it's a lot more useful than Spotify. You can also skip as many songs as you want. But the only drawback of YouTube Music is that when you turn off your phone's screen, the music will stop playing.
You cannot even browse the web while listening to music through YouTube Music. Once you close the application, the music gets cut off as well. Spotify does not carry such limitations, and you stream music on YouTube Music at an audio sound quality of 128kbps.
YOUTUBE MUSIC VS SPOTIFY: CONTENT
Both YouTube Music and Spotify will give you access to over 10 million songs. But the contents of these platforms are pretty different from each other. For many people. Spotify is all about discovering new
songs and the platform will shower you with songs from various genres every day. You can pick out the podcast or song you like and listen to it through your Bluetooth 5.0 or wired headphones easily.
For India, the platform has also created city-centric playlists that contain music from corners of the nation. Spotify also has many podcasts based on horror stories, language learning, education, debate, sports, and many more. This clearly shows that when you have Spotify you need to use a different app to listen to all your favorite podcasts.
YouTube Music, on the other hand, has a lot of content in-store. Even though it doesn't have any podcasts like Spotify, it offers near-perfect suggestions right through its mixtape playlists. YouTube Music will also show you the music history and the platform will also give you the best music along with music videos frequently. The great thing about YouTube Music is that it also does an excellent job with the local content. You can play all your favorite tunes by connecting with your headphones or Bluetooth speakers and also get to browse through songs from varied languages.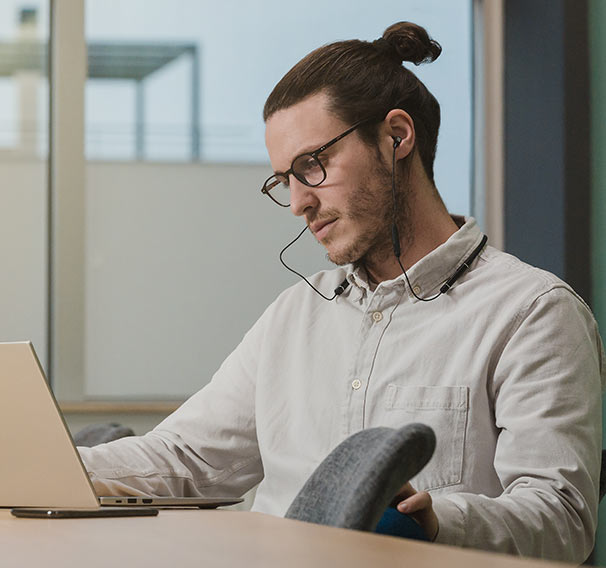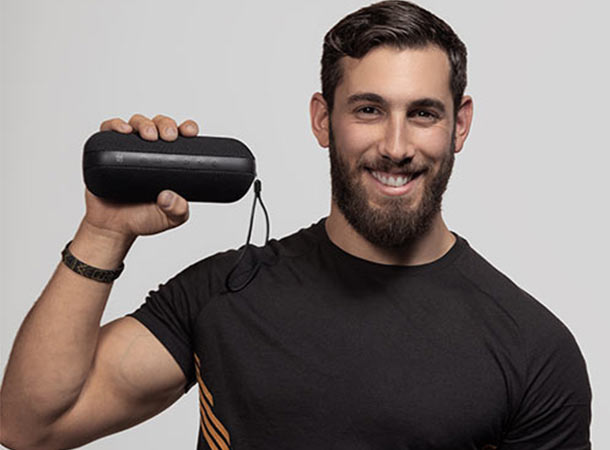 YOUTUBE MUSIC VS SPOTIFY: MUSIC DISCOVERY
For music discovery, Spotify is a lot better than YouTube Music. You will come across the "Weekly Playlist," where you will find songs from numerous genres and artists that you are already listening to. A new playlist is released every Monday that contains 30 songs. You can also find many playlists about every mood and genre, such as "Best Workout Songs," "Top Latin Songs," "Energetic K-pop Songs," and so on.
On the other hand, YouTube Music will provide you with four types of playlists. Under the "Discover Mix," you will find 50 lesser-known songs each week, and the "New Release Mix" contains recent releases by all your favorite artists. You will find mixes based on your listening habits.
Lastly, "My Supermix" contains a blend of tracks from various genres according to what you like and includes 100 tracks. You can also browse playlists by genre or mood, but the only issue is that the selection is pretty limited.
YOUTUBE MUSIC VS SPOTIFY: PRICING AND PLANS
You are already aware that both YouTube Music and Spotify offer free plans. But their premium plans come with different pricing. YouTube Music offers a basic plan of INR 99 every month. They also have a family plan of INR 149 per month and a student plan of INR 59 per month. For Spotify, there is a Mini plan of INR 7 per day, an Individual plan of INR 119 per month, a Duo plan of INR 149 per month, and a Family plan of INR 179 per month.
| | | |
| --- | --- | --- |
| Platform | Plan | Pricing |
| YouTube | Basic | ₹99/month |
| YouTube | Family Plan | ₹149/month |
| YouTube | Student Plan | ₹59/month |
| Spotify | Mini | ₹7/day |
| Spotify | Individual | ₹199/month |
| Spotify | Duo | ₹149/month |
| Spotify | Family Plan | ₹179/month |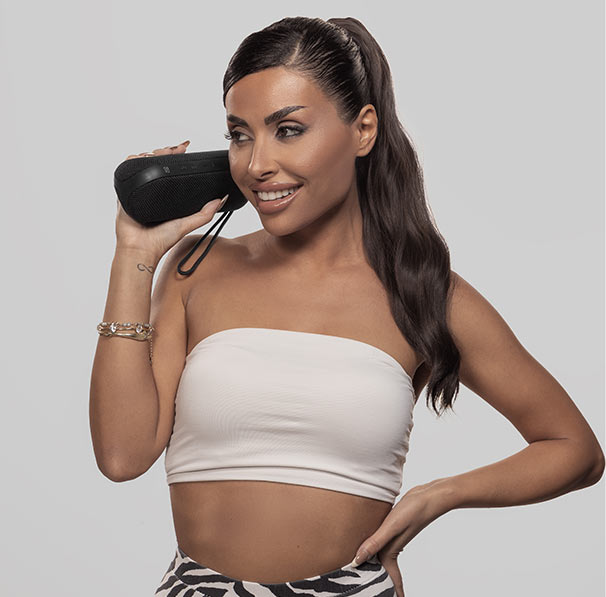 PARTING WORDS
Both YouTube Music and Spotify are great streaming platforms for music. But when it comes to choosing the best platform out of the two, it will depend on you. If you like music and like listening to podcasts, you can pick Spotify. But if you like music and music videos, YouTube Music is for you.
 If you have made up your mind to go with Spotify, you would want to check what Spotify Premium has in store for you.