Raksha Bandhan is a bright, meaningful, and auspicious festival celebrated in India. It is a sacred tradition where the sister ties Rakhi (a holy thread) in their brother's hand to cherish and celebrate their bond and love. 
Raksha Bandhan is a bright, meaningful, and auspicious festival celebrated in India. It is a sacred tradition where the sister ties Rakhi (a holy thread) in their brother's hand to cherish and celebrate their bond and love. 
The brother and sister bond is the closest after parents; they promise to look after one another and guide each other in the right direction. So, if you have a sister, you'll have to consider a gift as Raksha Bandhan is right on the doorstep. 
If you're tight on budget and looking for the best gift for your sister on Raksha Bandhan under 500, you're in luck. This article lists the best rakhi gift for your sister that you can easily get at a reasonable price (under 500). 
So, let's get started!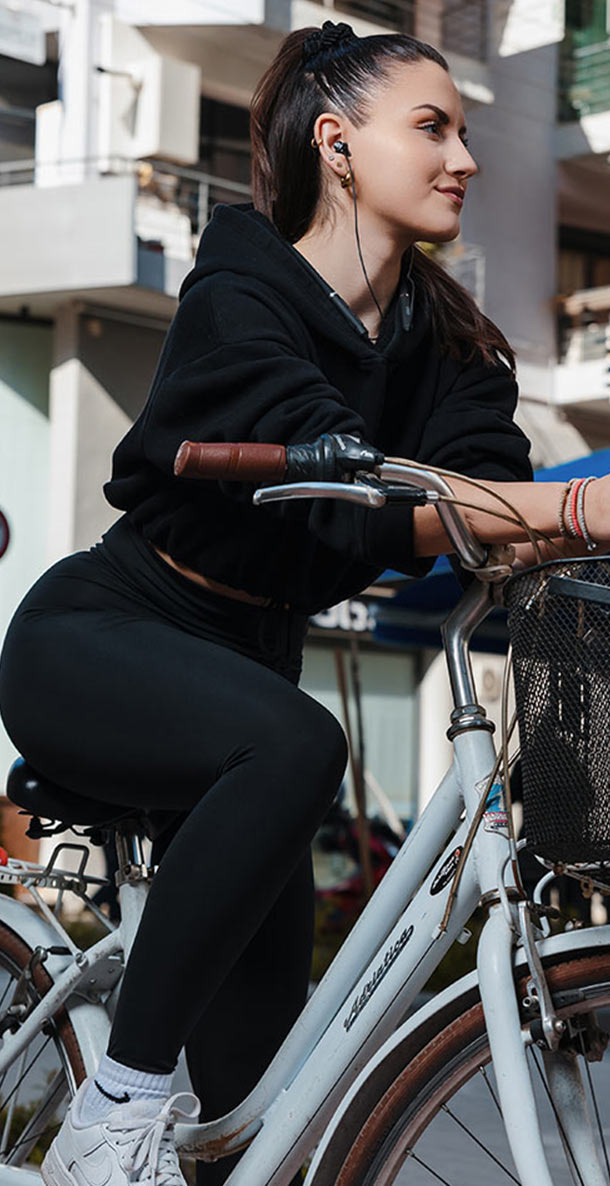 Best Gifts For Sister On Raksha Bandhan Under 500
1. PERSONALIZED DIARY
Personalized gift items have always been a popular gift choice for many occasions, especially Rakhi. This year you can do something unique for your sister. 
Give her a personalized diary to let her write journals, keep records, and do many other things. Whenever she uses the diary, she will remember the love hidden in this gift. 
2. ONLINE SHOPPING GIFT CARD
Women love to shop, and there's no denying that. Your sister will love to spend her time shopping too. So, if you're still confused about which gift to choose, you can go simple and save yourself the hassle of choosing a gift. 
The solution is an online shopping gift card, which is more like a prepaid card. It will give your sister the freedom to buy anything of her choice within the gift card's limit, which is to be set by you. 
3. PERSONALIZED MUG
Just like a personalized diary, a personalized mug would also make a very cute gift for your sister. A customized mug with a cute, adorable, and cherishable picture of you and your sister will be one of the sweetest Rakhi gifts for sisters under 500. 
This gift will be something she can cherish and keep with her forever. Your faces will always remind her of the pure bond you both have. 
4. A BOX OF CHOCOLATES OR SNACKS
Do you have a sister who loves to eat chocolates and snacks? If so, nothing would make her happier than a box full of chocolates or snacks. 
You can tug in her favorite snacks or preferred and liked chocolates into a box, exquisitely pack it with ribbon, and gift it to her. Isn't that amazing?
5. STATIONERY ITEMS
Stationery items have always been one of the safest alternatives when it comes to a Rakhi gift for sisters under 500. 
For instance, you gift your sister wall art so she can hang it in her room. Or, you can give her some books, art and craft materials, and a backpack. 
It can be anything that will immensely benefit her for day-to-day activities or to meet her passion.
6. FAIRY LIGHTS
If your sister is more into aesthetics, you can give her fairy lights. She can install these lights in her room and change the entire ambiance with a new spectrum of lights around the room. 
These lights are sensational and aesthetically appealing to others. She will love this home decor gift item, which is way more unique than other gift items. 
7. EARPHONES
Your sister listens to music, attends calls and meetings, and watches movies. These are a few things we all can tell for sure. But for all these things to go well, she needs a good pair of earphones. 
So, the best quality earphones, especially the ones from GOVO like GOBASS 610, would be a perfect gift choice. This is one of the best Rakhi gifts for sisters under 500. 
You'll not only give something she can use every day, but something she will enjoy every moment from there on. 
8. DESIGNER JEWELRY
It is almost impossible not to go wrong with jewelry as your sister will definitely appreciate designer jewelry as her Raksha Bandhan gift. Some of the best designer jewelry to gift your sister include earrings, bracelets, and necklaces. 
For instance, if you give her a multi-disk necklace, she could wear it whenever she is going out for some reason, be it an outing or get-together with friends. 
9. JEWELRY BOX
Another best gift for a sister on Raksha Bandhan under 500 is a wooden or metal jewelry box. This will give her something to store all her precious jewelry pieces and never lose them. 
A jewelry box will undoubtedly turn out to be a valuable and excellent gifting item that your sister can use for a longer period. It not only makes her satisfied but also makes you feel good about your gifting decision.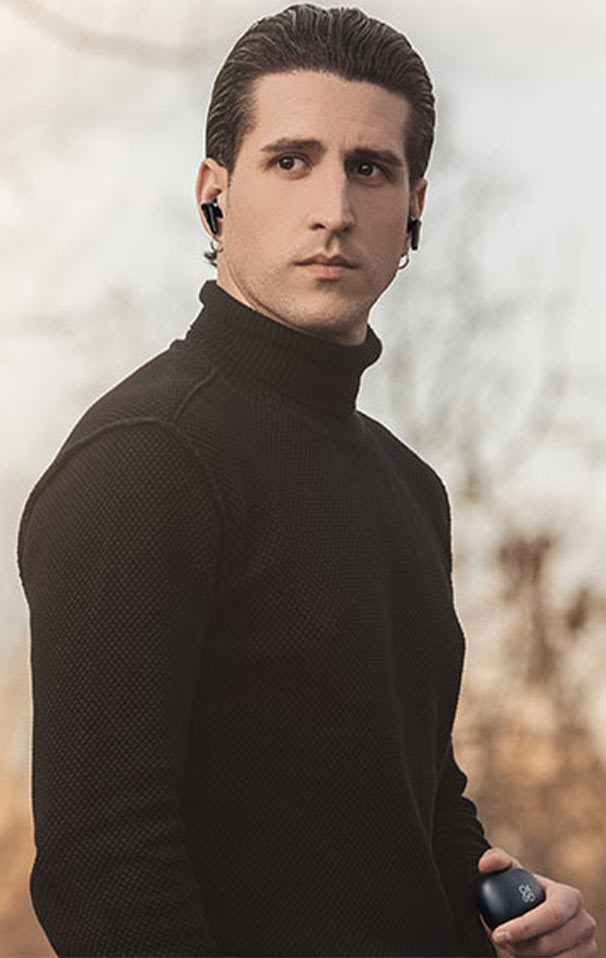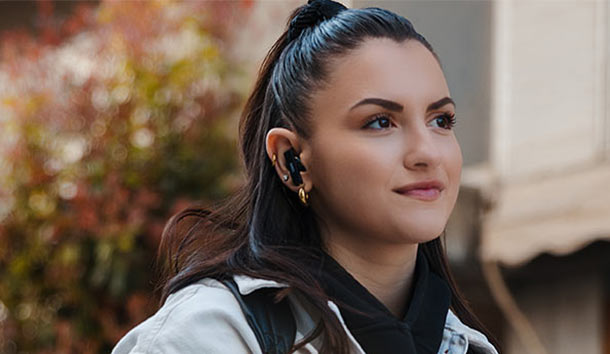 WHAT SHOULD I GIFT TO MY SISTER ON RAKHI UNDER 500?
You can give her anything from the above list as they all come under 500. If your sister is into music and stuff, give her the best earphones. Give her fairy lights if she's more into home décor and aesthetics. 
If your sister shares a fascination with food, chocolates, or jewelry, get one of them for her. It's up to what your sister likes the most and what you consider more valuable that lets you decide what you must give to your sister on Rakhi under 500. 
If you are still looking for ideas where you can spare no expense to bring that wide smile on your brother's face this year, then check out our Rakhi gifts for brothers blog
If you are still looking for ideas where you can spare no expense to bring that wide smile on your brother's face this year, then check out our Rakhi gifts for brothers blog