Rakhi is about to come, and all the brothers and sisters are excited to celebrate this auspicious festival where the brother vows to protect his little sister for the rest of his life. 
The sisters are always the more excited ones for this festive occasion, and we all know why - the GIFTS!! If you, too, have a sister, you'll know how excited she gets when you give the gift. 
After celebrating this occasion for years, you may be now running out of options for a rakhi gift for your sister. It's obvious that giving cash and a pack of "celebrations" is too outdated.
 There's no surprise in this for your sister. So, if you want to make this rakhi special for your beloved sister, you'll have to pick the best rakhi gift for your sister.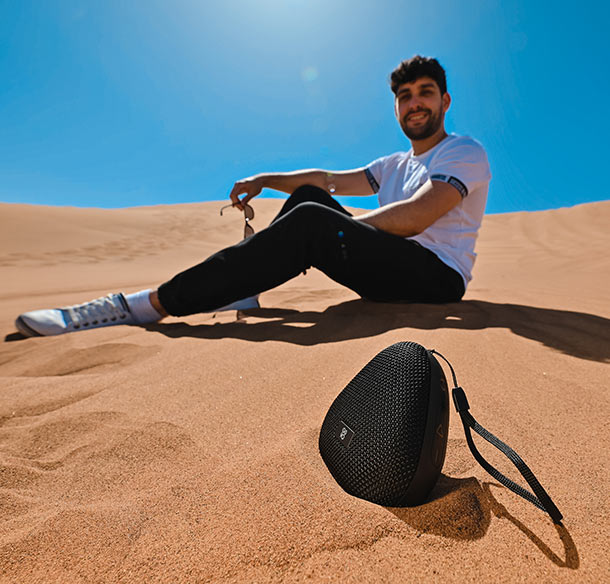 Here, you'll learn the best Raksha Bandhan gifts for sister ideas. So, check them all. 
1. GYM MEMBERSHIPS
You can always give a gym membership to your sister. It is one of the best gifts for a sister on Raksha Bandhan as it will motivate her to stay healthy and fit without any tension of the gym expenses. 
If you care about your sister's comfort, safety, and health, you'll need to give her gym membership to one of the most sophisticated gyms in her neighborhood. 
2. BLUETOOTH SPEAKERS
Today, Bluetooth speakers have become a popular gift option for many occasions. 
Whether it's a party, get-together, cousin's day-out, or some alone time at the house or hostel, your sister can always rely on this device. 
With portable usability, bass-boosted music performance, and high-audio quality, a Bluetooth speaker is undoubtedly one of the most enticing and unique rakhi gifts for a sister, especially if it's from GOVO. 
Well, that's because GOVO Bluetooth speakers offer a range of excellent features at a reasonable price. 
3. THE MASTERCHEF HAMPER
You can always gift a Masterchef hamper that comes with exotic herbs and spices, kitchen knife sets, aprons, custom mugs, and more. 
This won't cost you much, be of great use, and will amaze your sister, especially if she's into cooking or is a housewife. This gift choice is a bit old but most effective when bringing a smile to your little sister's face. 
4. CHOCOLATE BOXES
If you're looking for the best gift for your sister on Raksha Bandhan for under 200, you should go for chocolate boxes. If you're tight on a budget for this Rakhi, gift her the most delicious chocolates that will bring water to her mouth. 
Treat your sister with the best quality chocolates that will not make her happy but satisfy your budget. So, get a box of chocolates for your sister now!
5. MOBILE PHONE ACCESSORIES 
We know how the world is clung to mobile phones and their accessories all the time. From AR VR glasses to wireless chargers, there are so many technologically advanced mobile phone accessories that we all want to have and use at some point in our lives. 
This Rakhi, surprise your sister with one of these gifts and capture the smile on her face while taking it. Also, it won't put a hole in your pocket.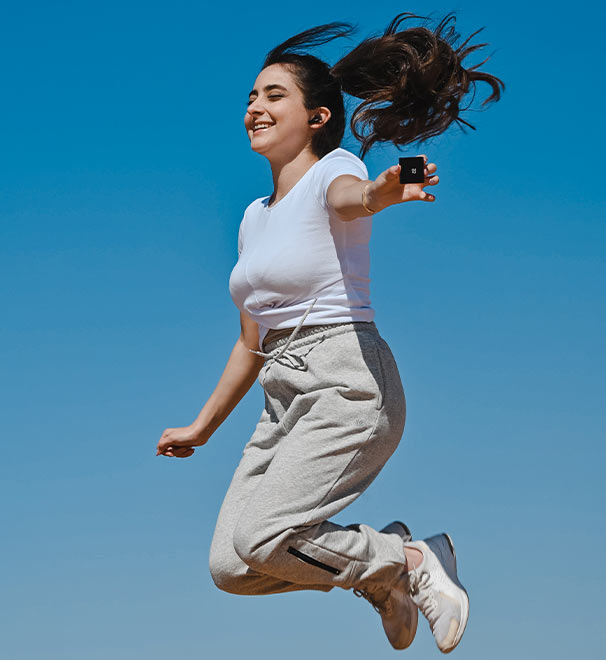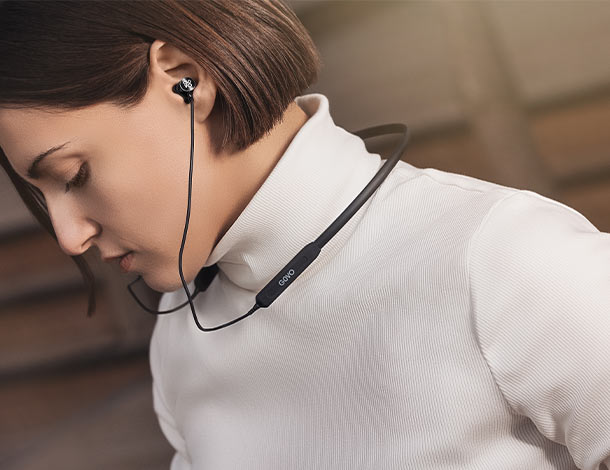 6. FITNESS TRACKERS AND SMART WATCHES
If you want something stylish, wearable, digital, and budget-friendly at the same time, then you should go for smartwatches or fitness trackers. 
It is becoming one of the most popular Raksha Bandhan gifts for sisters, and you should consider this option if you truly want to gift something valuable and stylish. 
7. BLUETOOTH HEADPHONES OR EARBUDS
There's no doubt that earbuds or Bluetooth headphones are one of the best Raksha Bandhan gifts for your sister. 
After all, everyone needs bluetooth headphones or earbuds, and who doesn't love to use the one equipped with the latest advanced technologies? 
By giving her true wireless earbuds like the ones offered by GOVO, you will give her something that she'll use regularly and will appreciate the choice. 
FAQ
WHAT SHOULD I GIFT MY SISTER ON RAKHI?
You should gift something unique and surprising to your little sister. You can gift anything from the list above, but if you're considering something more unique, useful, and bass-boosting - go for Bluetooth headphones. 
However, if you feel speakers won't be of daily use to her, then pick Bluetooth headphones or earbuds for her. Of course, a pack of chocolates and some sweet boxes as supplementary gifts would make your sister happier.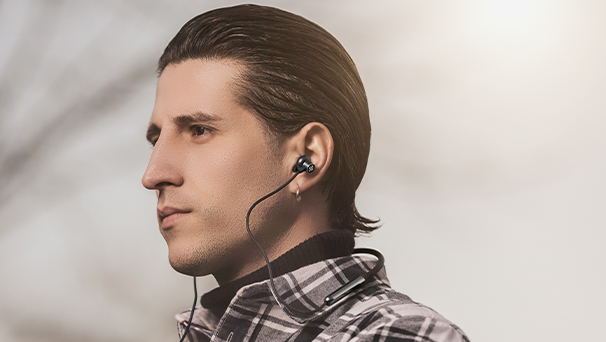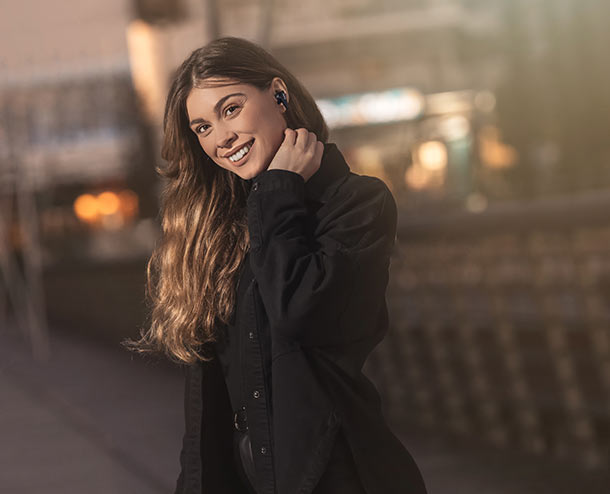 HOW CAN I SURPRISE MY SISTER ON RAKHI?
You can surprise your sister on the occasion of Rakhi by giving her something she never would've expected from you. If you're one of those brothers who constantly gives cash and Cadburys or some dress as a rakhi gift, you've to think out of the box this time. 
You will definitely surprise your sister with something as innovative as earbuds, fitness trackers, and smartwatches. Your gift doesn't need to be expensive; it needs to be something your sister will love, use frequently, and enjoy thoroughly. 
CAN WE SEND RAKHI ONLINE?
Yes, you can send Rakhi online with the help of online delivery services offered by the ecommerce stores like Flipkart. A sister can always buy Rakhi from this online store, give the address of their brother on the delivery location, and send Rakhi to their brother on this special day. 
Checkout our Rakhi gift ideas blog for more such ideas for your siblings